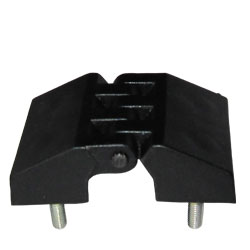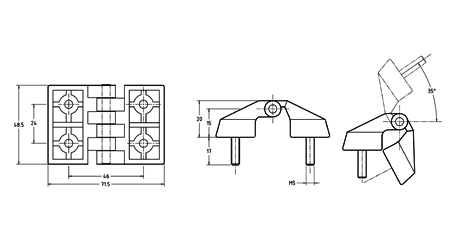 the material is zinc alloy and enhance nylon,delicate appearance ,resistant corrosion,good toughness,various sizes with the best quality and the lowest price.
they can replace modern various different materials hinges and used for all kinds of machinery,
It brings a lot of convenience to operate machines.
of course the special size can be made according to your your special requirements.