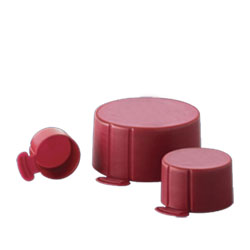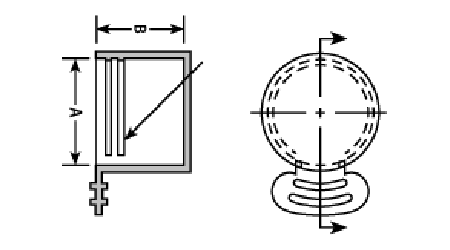 HUALI

pipe size

match standard thread

(A)

(B)

packaging (min)

inner diameter

inner length

inch

mm

inch

mm

HL.52030942

3/16

3/8-24

0.371

9.42

0.44

11.18

1,000

HL.52031087

1/4

7/16-20

0.428

10.87

0.44

11.18

1,000

HL.52031257

5/16

1/2-20

0.495

12.57

0.46

11.68

1,000

HL.52031420

3/8

9/16-20

0.559

14.20

0.48

12.19

1,000

HL.52031562

3/8

5/8-18

0.615

15.62

0.48

12.19

1,000

HL.52031727

3/8

11/16-16

0.680

17.27

0.48

12.19

1,000

HL.52031880

1/2

3/4-16

0.740

18.80

0.56

14.22

1,000

HL.52032040

1/2

13/16-12

0.803

20.40

0.64

16.26

1,000

HL.52032197

5/8

7/8-14

0.865

21.97

0.70

17.78

500

HL.52032522

5/8

1-14

0.993

25.22

0.65

16.51

600

HL.52032675

3/4

1-1/16-12

1.053

26.75

0.83

21.08

500

HL.52032997

7/8

1-3/16-12

1.180

29.97

0.75

19.05

500

HL.52033315

1

1-5/16-12

1.305

33.15

0.75

19.05

600

HL.52033632

1

1-7/16-12

1.430

36.32

0.75

19.05

400
1.round protective cap,so-called vinyl cap or round plastice cap
2.have a strong flexibility
3.it can be matched with rubber cap,but it can tighten the machines.
4.many colors to choose, beautiful appearence.
5.it is very strong and can not be broken easily.
6.it can be maily used in protect tread,all the accessories,waterproof,dustproof, shield,color distinguish
Usually as low-valued consumables which is widely used in the oven temperature below 160 ° c spray paint and electroplating industry. If the process temperature between 160 .c and 250 ° c ,you can choose the the high temperature resistant EPDM rubber or cover lid. If the process temperature higher than the 315 ° c, can choose silicone rubber cover.